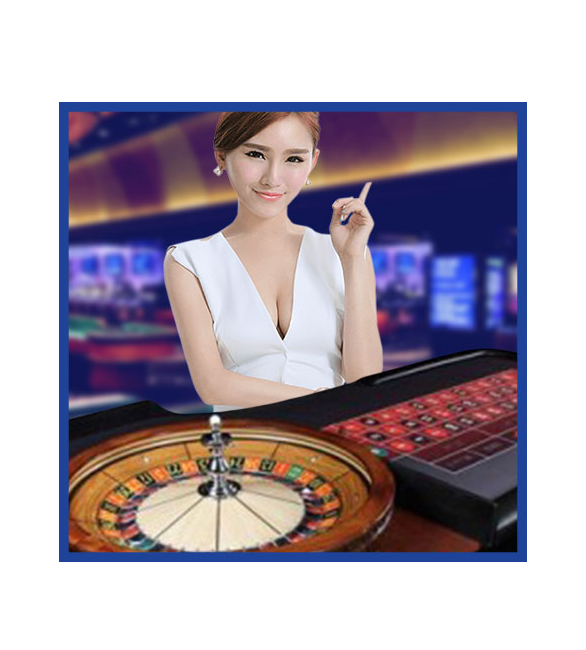 LIVE
CASINO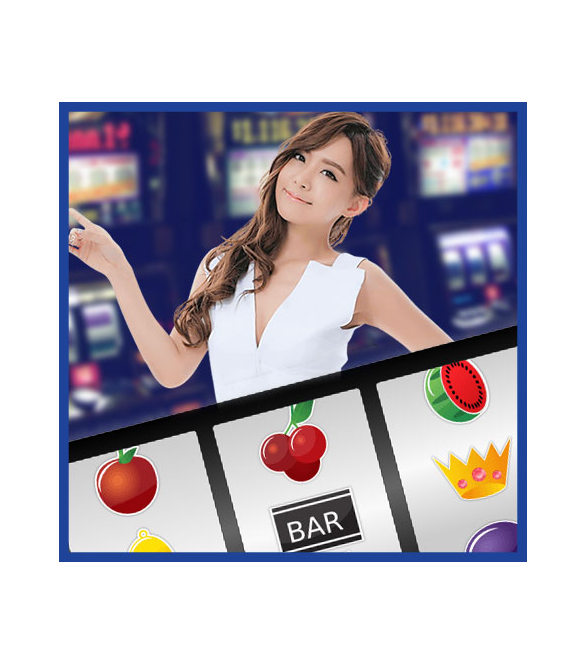 SLOT
GAMES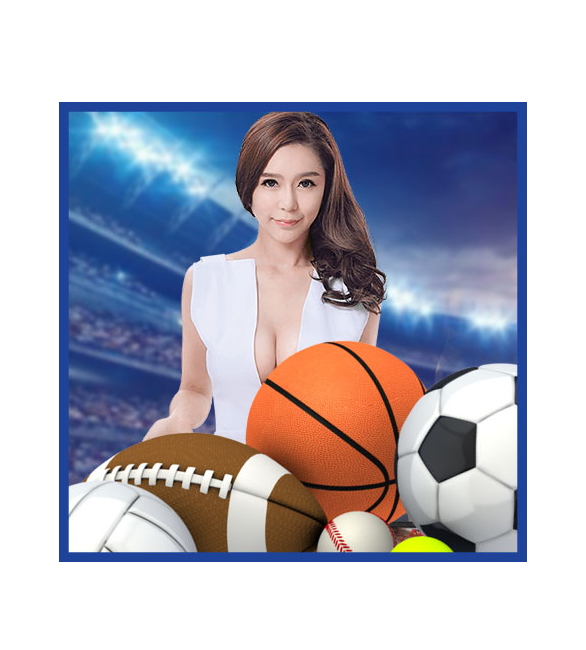 SPORTS
BOOK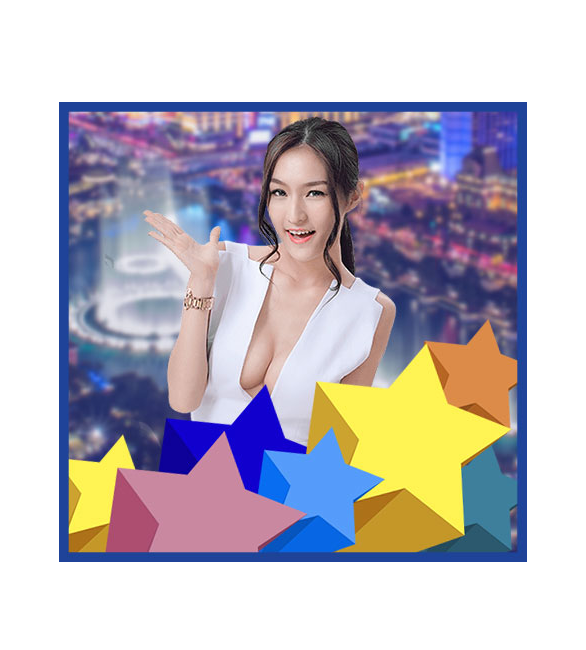 IDN
POKER
PROMOTIONS
30%
DAILY DEPOSIT
BONUS
Enjoy 30% bonus on one of your deposit everyday.
100%
WELCOME BONUS
Get 100% Welcome Bonus up to RM300 in all Sportsbook
PRODUCT ADVANTAGES
Sports
Well known Asian & European view best Odds sportsbook.
Live Casino
Unforgettable experience with the best online casino Malaysia games.
Slot Games
With over 1000 slot games to play, the spins never stops.
Games
Unique & popular selection of games for your entertainment.
Keno
Non-stop unf & excitement every 3-5 minutes.
PAYMENT METHODS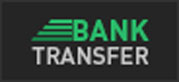 Transfer to our bank with ATM or Internet Banking.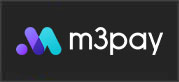 Quick Transfer directly from our website and get deposit balance instantly.